Kinghonor 2018 Dealer Training Conference and Spring Order Fair was held in the historic city of China, Chibi. More than 200 Kinghonor family members from all over the country gathered to witness the growth of Kinghonor.
On April 21st, the banner in the Kinghonor Industrial Park was held to welcome the Kinghonor family from afar. The dealers accompanied the company management to visit the Kinghonor automatic production line workshop. Then the group visited the wall-hanger production workshop and witnessed various advanced production testing equipment and modern production management.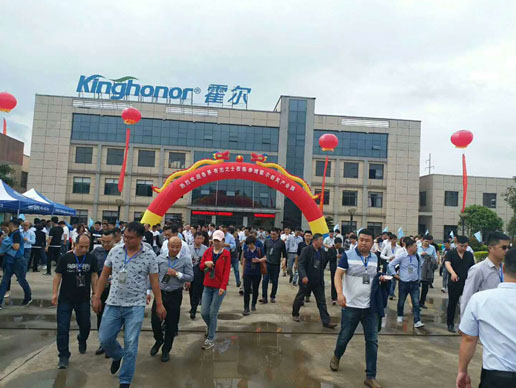 Everyone also visited the second expansion of Kinghonor, which can meet the demand for more fresh air system orders. In addition, the construction and exhibition of cabinet display halls, central machine showrooms, wall-hanging machine showrooms, etc. also enable dealers to experience Kinghonor's control of product quality. It is because of the excellent products and good reputation of the image that has gained more recognition from consumers in the market, so there are so many trophies, medals and certificates in the honor certificate showroom.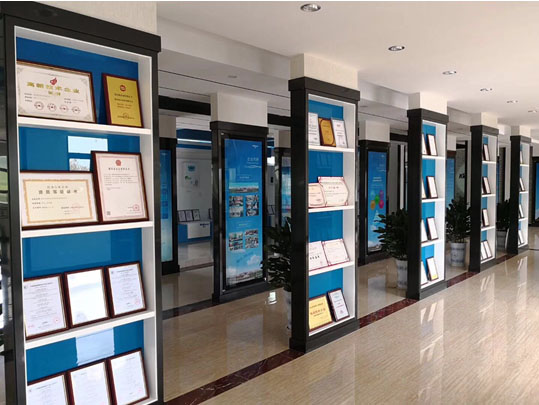 At this national distributor conference, Kinghonor took the opportunity to conduct centralized training for dealers. Wenmingxun, Chairman of Kinghonor, comprehensively analyzed the development trend of the industry in a more grounded way, and gave a detailed explanation on how to do a good job in the new wind business and the mining of consumption patterns. In order to ensure that each guest can gain something, Wen Dong uses a practical case description to analyze each link in detail, and carefully customizes the 2018 main products according to market demand, and completes the market advantage positioning according to the performance and quality of each product.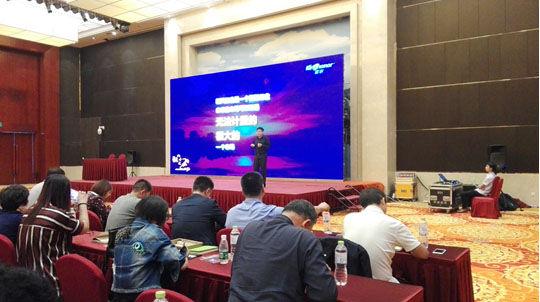 After the training of Chairman Wen Mingxun and Sales Director Qiu Zhongyi, the training director Shen Pengfei and the technical director Gao Gong and others also conducted a comprehensive and in-depth analysis of the materials and characteristics of the filter for the participants, the principle, advantages and disadvantages of the central new fan system, wall hanging Installation and service of new air blowers and cabinet new fans…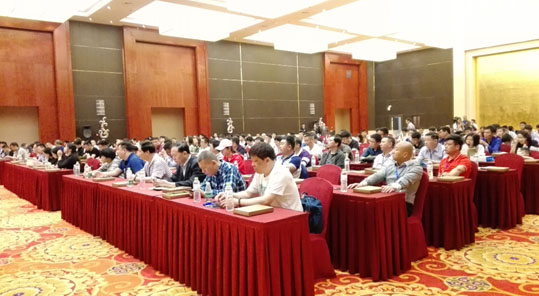 The dealer training will summarize every important link from design to installation and product filtration and research report, present the real data to the agent, and explain it in detail with the actual installation case. The business raised the relevant issues encountered during the installation process. This not only enhances the professional quality and sales skills of the participating dealers, but also strengthens their will, making them more passionate and confident in the recognition and prospects of Kinghonor in the face of increasingly competitive markets.
Time fosters hope, opportunity and challenge are in the same place, and sweat and achievement go hand in hand. Kinghonor is full of expectations, will take a new step, continue to walk along the way, and continue a gorgeous chapter!