On November 25th, 2017, the 3rd "Made in China 2025 Summit" and 2017 China Manufacturing Annual Awards Ceremony ended successfully at the Beijing National Convention Center. From 2016, "manufacturing, intellectual creation, quality creation" to 2017 "ingenuity quality, creative vision" has become an annual event for the development of social forces and the development of China's manufacturing industry.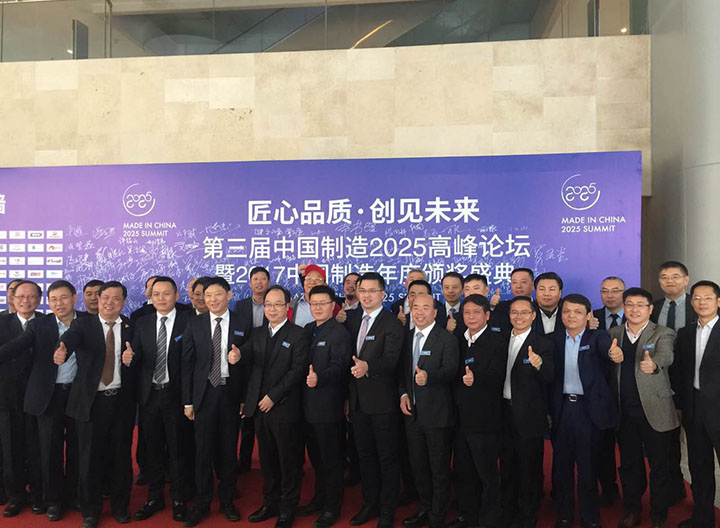 At this year's Summit Forum and Awards Ceremony, Kinghonor and its parent company, Kingsun, won the Industry Honor Award for the Top Ten Quality Awards and was honored to be the designated product supplier for this Summit Forum. As a veteran fresh air enterprise with professional core technical barriers, excellent R&D capability and continuous innovation ability in the field of fresh air industry, it has always adhered to the "ingenuity" concept to promote product and technology research and development and innovation, grasping market demand and consumers increasing daily breathing. Health concern, Kinghonor completed a substantial upgrade of products and services in 2017, and at the same time took the lead in completing the strategic layout of the brand, market, sales and service network based on the whole country, vigorously promoted the spirit of artisans, planted the culture of artisans, advocated excellence, and promoted the new style. The rapid development of the field has entered a high-quality era, enabling every consumer to enjoy better indoor air quality.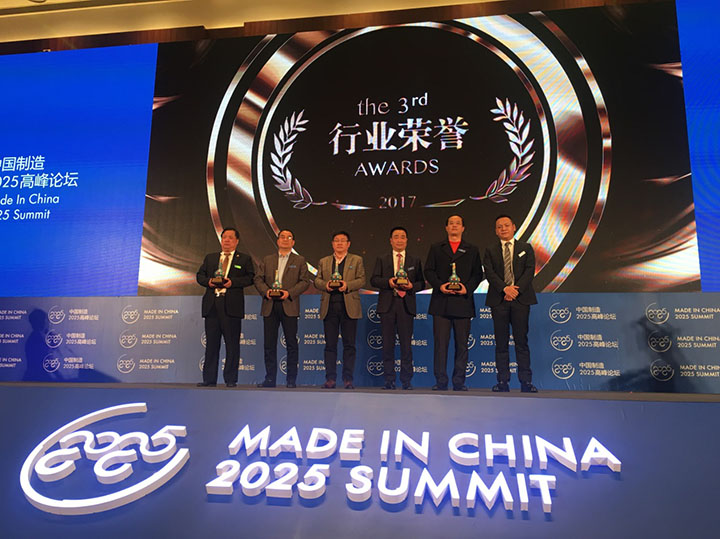 Quality is the driving force for the development of the company. Kinghonor has been pursuing the pursuit of quality for 12 years. We firmly believe that only by providing high-quality products and solutions can we go far and for a long time. Kinghonor can be highly recognized by the summit forum. The reason is also coincident with the spirit of the summit.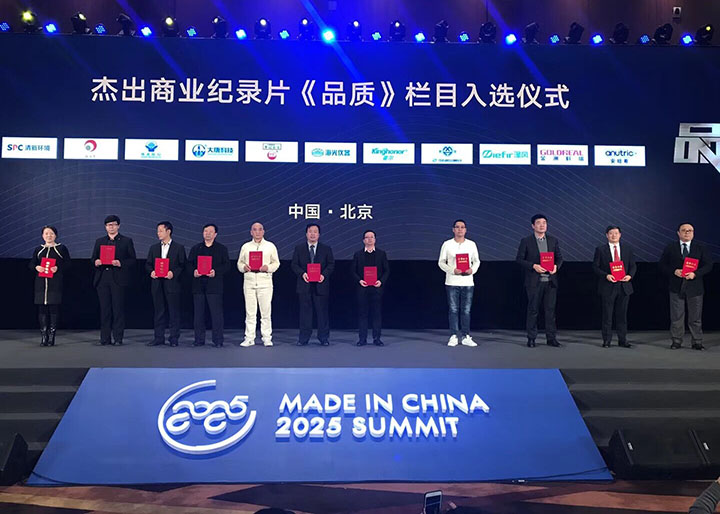 As a representative of the local brand's precision technology and quality, Kinghonor shoulders the important mission of leading the rapid development of respiratory health, allowing consumers to experience the innovation of technology and life change, comprehensively display air purification and fresh air systems, and provide top products and solutions for improving air quality. . It is a certain fact that the problem of smog is difficult to solve at one time, and the demand for fresh air by residents cannot stop. At present, China's economic level has entered a stage of steady growth, and the middle class is also expanding. The increase in residents' purchasing power brought about by economic growth is the main driving force for the promotion of the consumption pattern to healthy consumption. Kinghonor will also continue to promote low-carbon environmental knowledge, and urge everyone to cherish the natural environment and build a green and beautiful home.
We are well aware of the new wind industry that is in a period of rapid development. The road ahead is still full of ups and downs, but the opportunities and challenges of the future are coexisting. The Kinghonor people insist on "for healthy breathing" and continue to move forward!