On June 12, 2018, it was a memorable day in the history of Kinghonor. On this day, the Qingdao National Laboratory for Marine Science and Technology in Qingdao Blue Valley, Kinghonor Cabinet fresh air purifier met the most respectable and lovely person – Xi Dada!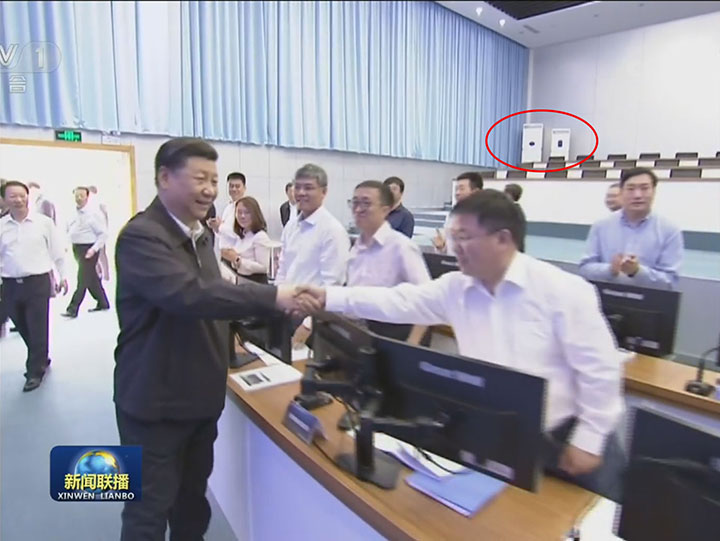 Kinghonor relies on technological innovation and strives to advance. It has continuously developed more and better products to solve indoor air pollution and decoration pollution, and made its due contribution to the health of the people.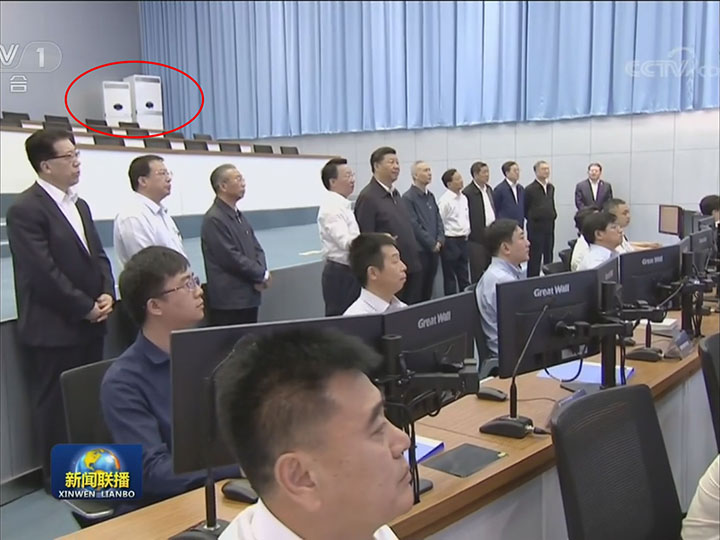 Today, Kinghonor Cabinet fresh air purifier is lucky to be in the same box with Xi Dada at Qingdao Marine Science National Laboratory. Tomorrow, Kinghonor purification products will enter thousands of households and have better encounters with all those who pursue health and pursue quality life!