On the morning of May 22, 2019, Chibi City held a matchmaking meeting for local industrial enterprises. The government matched the bridge to help local enterprises exchange information, strengthen cooperation, develop and grow bigger and stronger, and promote the high-quality development of the private economy. Deputy Secretary of the Municipal Party Committee and Mayor Dong Fangping attended the meeting and delivered a speech. Deputy Director of the Standing Committee of the Municipal People's Congress, but Rui Jin, Vice Mayor Bie Huazhong, and Vice Chairman of the CPPCC Liao Yilong attended the meeting. Zhou Qinbin, general manager of Kinghonor, spoke at the meeting.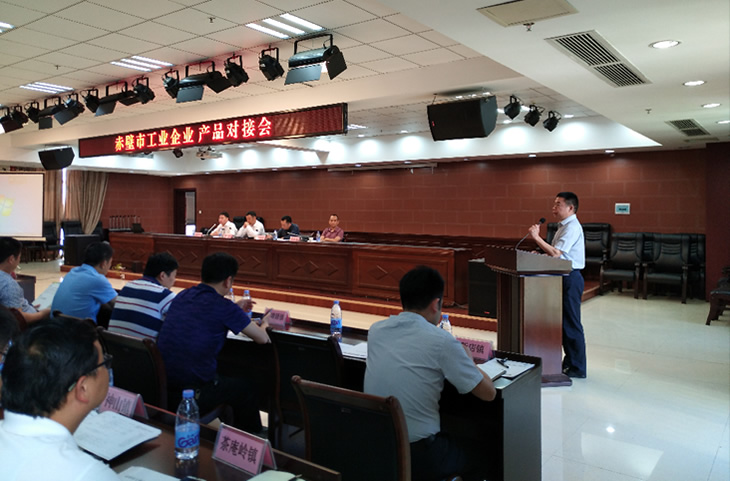 The conference recommended 44 local large-scale outstanding industrial enterprises, including Hubei Huazhou Heavy Industry Emergency Equipment Co., Ltd., Weidali Industrial (Chibi) Co., Ltd., Shenlong Anti-corrosion Thermal Insulation Engineering Group Co., Ltd., Hubei Hall Technology Co., Ltd. Wait.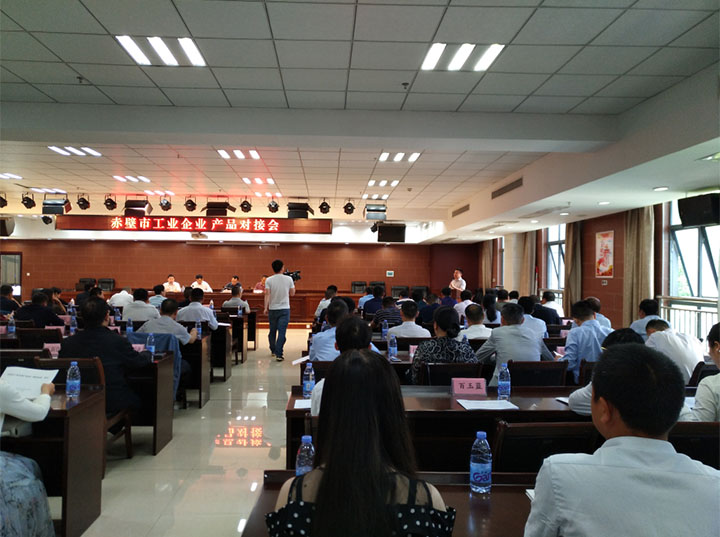 At the meeting, Kinghonor and the other three business leaders spoke for the product representatives, let the participants truly see the positioning, spirit and strength of the local industrial enterprises, showing that the city not only has excellent domestic industrial production bases, but also has high-tech at the forefront. The product fully represents the image of the local industrial enterprise in Chibi City, which is refreshing.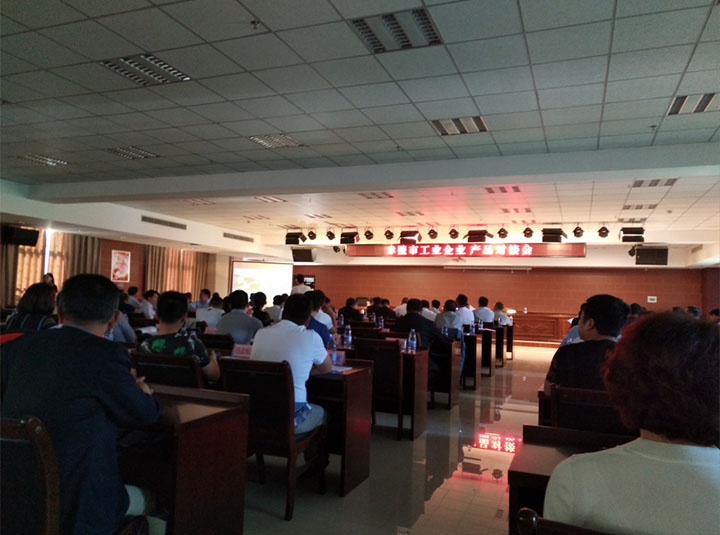 After listening to the representatives of the enterprises, the mayor Dong Fangping said that the new era is an era of resource sharing and an era of complementary advantages. Cooperation can achieve a win-win situation. There are many good products in Chibi, but they are hidden in the "deep mountain". The company's product matching meeting is to build a platform for mutual understanding and deep understanding between enterprises, and put the best products in the most needed places to achieve local Product localization supply and demand, the formation of high-quality development of Chibi economy, and jointly write a new chapter of "mutual trust and mutual benefit, cooperation and win-win"!